DEATH AND WAXES
Thank you so much to everyone who came to see our recent production of 'Death and Waxes'.  This was our first murder mystery evening and we were delighted by the response we received from three packed houses.  Our next production will be on 28th-30th September – see you then!
DRAMA FESTIVAL SUCCESS
We regularly take part in one-act drama festivals around the region and are delighted to show the proud award-winners from this Spring's festival entry, 'No Easy Road' by Peter Yates.  Cameron Caws, Best Adult Actor at the Totton Drama Festival, and director Beth Bowers, winner of the Adjudicator's Award at the Maidenhead Drama Festival.  Congratulations to both and thank you for bringing both trophies back to Bishopstoke Players for the second year running!
AN APPEAL
We're collecting copies of all our old programmes since we were founded in 1947.  We're almost there but are missing only 3 programmes, all from the 1950s.  We'd love to complete the set so if you know of any of these programmes from Bishopstoke YLU Players or Bishopstoke Young Leaguers Union (our old names) – maybe found lurking during a house clearance? – please do get in touch as we'd love to make a copy of them:
1953 'Family Drama'
1955 'Happy Days'
1957 'Half Holiday'
All the programmes we do have, along with a myriad of photos, posters and more, can be found in our Past Productions gallery.  Please do have a browse!
ABOUT US
Bishopstoke Players is an amateur drama group based near Eastleigh, Hampshire. We present three full-length plays each year, generally in January, May and September, and perform in one-act drama festivals throughout the south.
We were founded in 1947 to raise money for Action for Children and since then have presented over 200 dramas, comedies and pantomimes, raising thousands of pounds for charity.
ACTION FOR CHILDREN
Bishopstoke Players are proud to have donated the proceeds from our plays annually to the charity
Action for Children
(formerly known as the National Children's Home) since we were founded in 1947. Why not
take a look at their work
and maybe see if you can support them as well?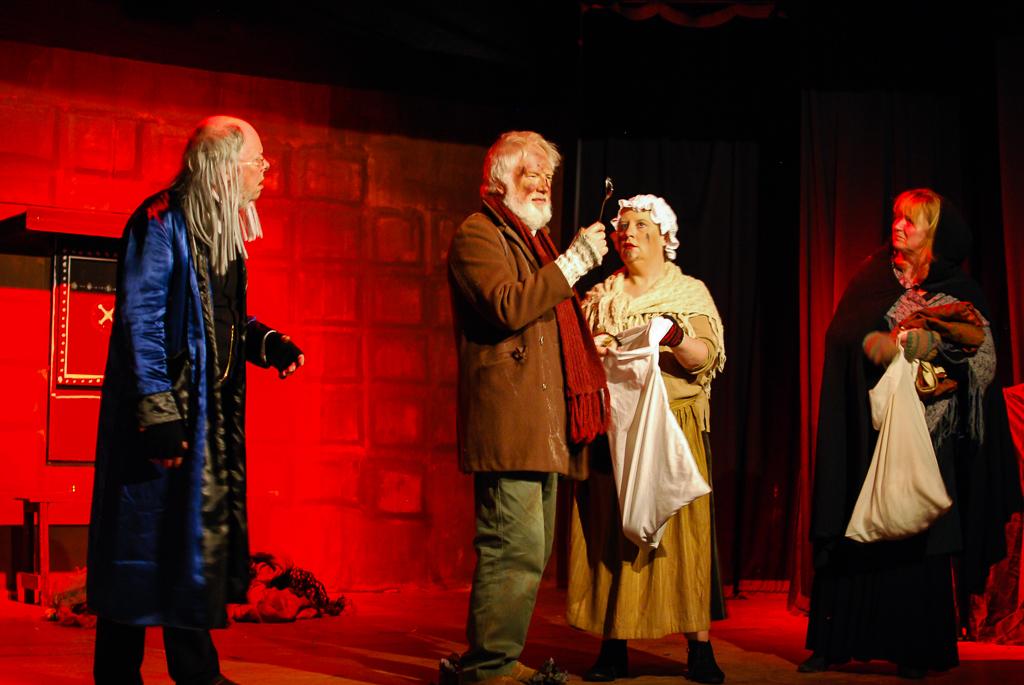 PATRONS
Our Patrons are our premier league of supporters! For an annual subscription Patrons receive a reserved seat at each of our productions.
If you would like to become a Patron, please contact us.
JOIN US
Are you just itching to get up on our stage to show us what you can do? Or would you prefer to take a backstage role? Or maybe you simply want to be part of a show but don't know exactly what?  Just pop along and meet us to find out more.
HAMPSHIRE LOCAL THEATRE GUIDE