COMING UP
The stage may be dark while we wait until it's safe to resume some kind of normality but life goes on for Bishopstoke Players.
We're reading plays for the future, holding member quizzes and continuing to rehearse "One Man, Two Guvnors",  via Zoom when we haven't been able to meet in person.  Our intention is that – cast availability permitting – this will be our next production whenever it's safe to stage shows again.
"One Man, Two Guvnors" is a great show – achingly funny – and will be an excellent way of re-starting our performances when the pandemic is finally over.
We hope it won't be too much longer before we're able to welcome you back to the Memorial Hall but, in the meantime, we have almost 75 years' worth of old programmes and photos on this site so why not re-live some some old memories?
AN APPEAL
We're missing copies of six (only six!) programmes since 1947.  If you have any of these old programmes from Bishopstoke YLU Players or Young Leaguers Union (our old names) tucked away somewhere, or maybe you're doing a house clearance, please do get in touch as we'd love to scan them: 1948 'Lights Out at Eleven', 1953 'Family Drama', 1955 'Happy Days', 1957 'Half Holiday', 1962 'A Basinful of the Briny', 1964 'Home for Christmas'.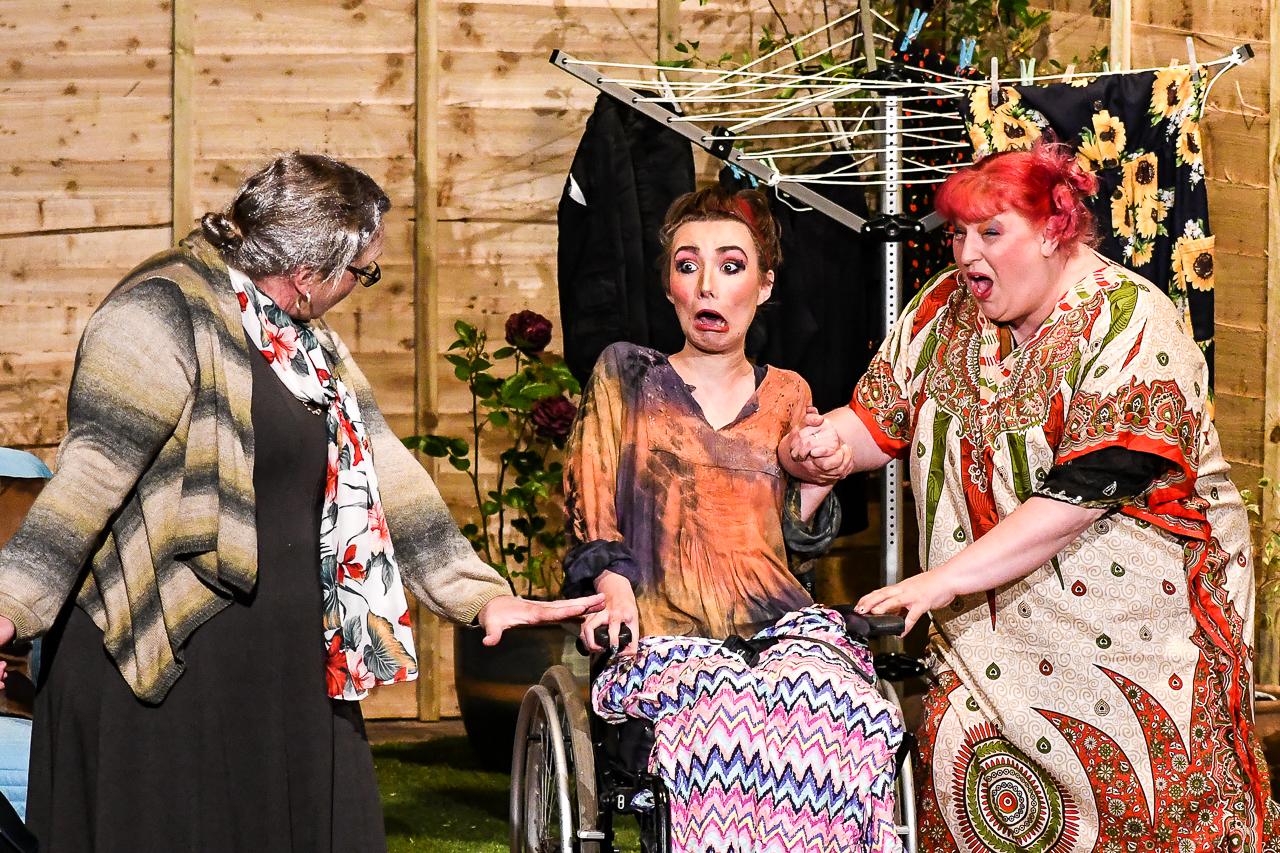 ABOUT US
Bishopstoke Players is an amateur drama group based near Eastleigh, Hampshire. We present three full-length plays each year in January, May and September, and perform in one-act drama festivals throughout the south.
We were founded in 1947 to raise money for Action for Children and since then have presented over 200 dramas, comedies and pantomimes, raising thousands of pounds for charity.
FIND US
Our performances and rehearsals take place in Bishopstoke Memorial Hall, Riverside, SO50 6LQ.  What3words: ///author.just.backup
On street parking is available nearby; we're near a bus route (Bluestar 2) and are half a mile from Eastleigh railway station.
The hall is located next to The Anglers Inn (very convenient for socialising after rehearsals and performances!).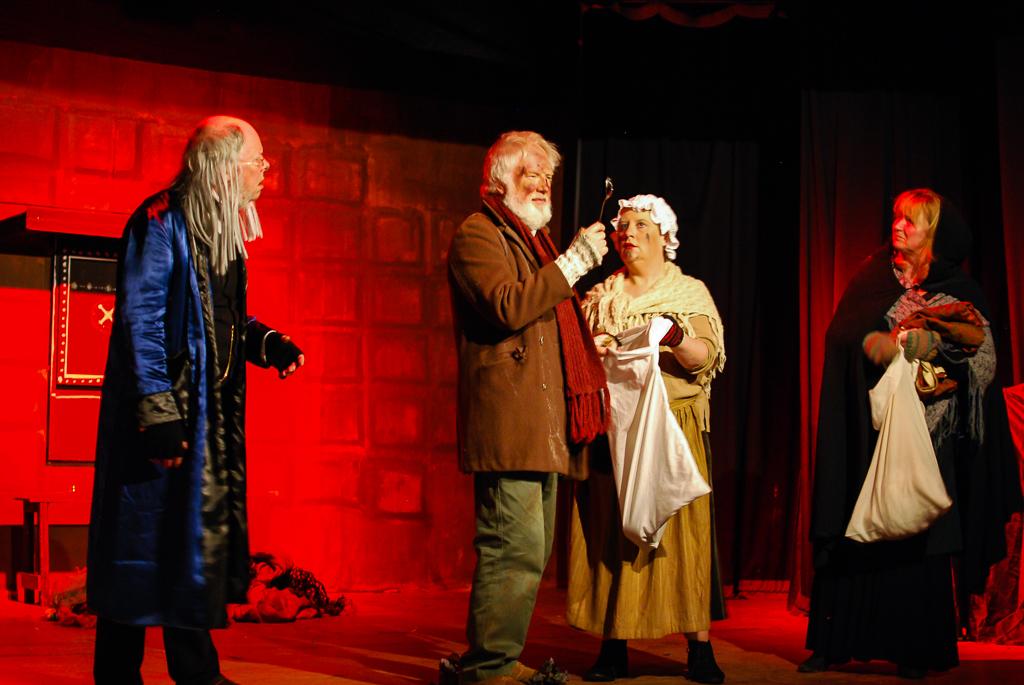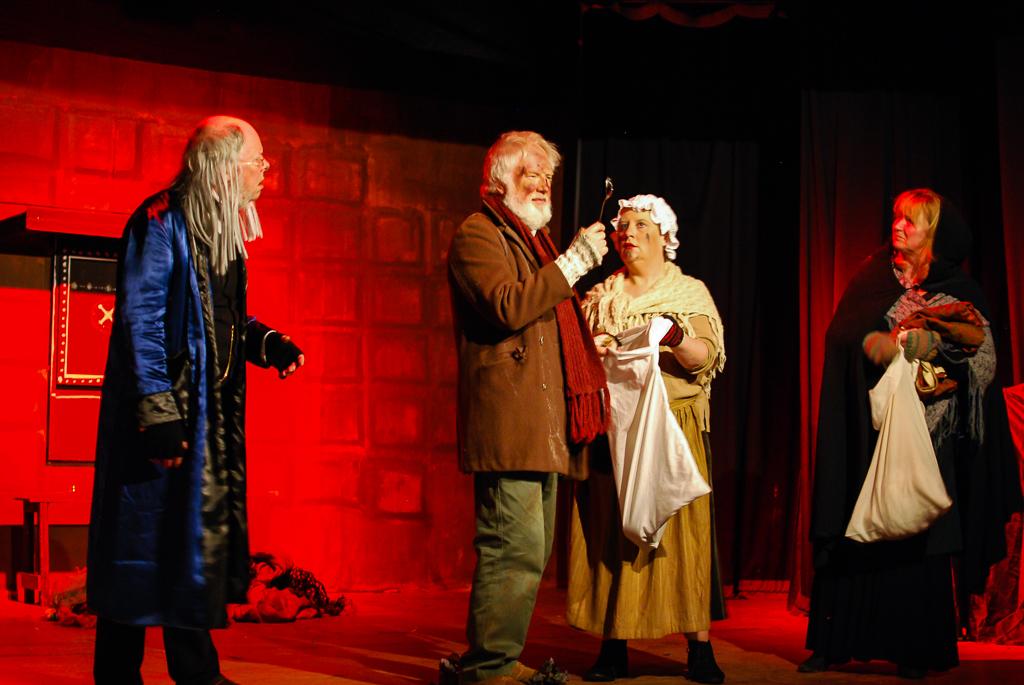 PATRONS
Our Patrons are our premier league of supporters! For £25 per year Patrons receive a reserved seat at each of our productions.
If you would like to become a Patron, please contact us.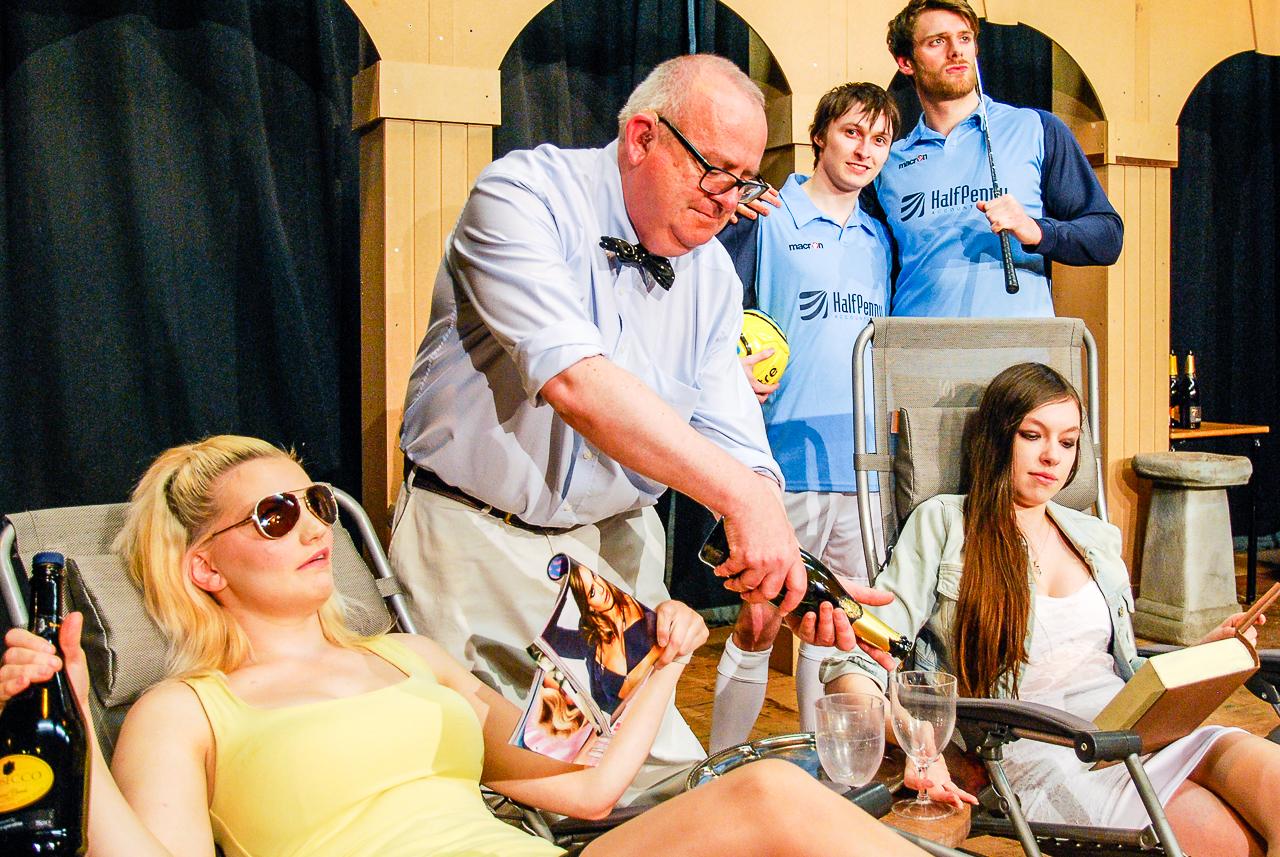 JOIN US
Are you just itching to get up on our stage to show us what you can do? Or would you prefer to take a backstage role? Or maybe you simply want to be part of a show but don't know exactly what?  Just pop along and meet us to find out more.
ACTION FOR CHILDREN
We are proud to have supported Action for Children since 1947.
Why not take a look at their valuable work and maybe see if you are able to help them as well?