Sadly, just as we were preparing to get back to some sort of normality, we learned that the Memorial Hall roof has been condemned and the hall closed.
We don't yet know whether a temporary solution will be put into place or whether this is a permanent closure until a planned new community hall is built.  Either way, we're pretty certain that the Memorial Hall won't be available for our usual September dates this year.
What does this mean for Bishopstoke Players?
We're still here, we're raring to go and we've been busy rehearsing 'One Man, Two Guvnors' as and when we could during recent months.
This is an exceptionally funny play and we have a great cast lined up to perform it.  It'll be a brilliant way to come out of lockdown.
The show will go on!
We're currently looking at alternative venues to perform this and future productions, and of course details will be posted here when finalised.  Or join our mailing list and be amongst the first to know!
Hopefully we'll be able to return to Bishopstoke in due course, either in the Memorial Hall if it's repaired or in the new community hall when it's built.
DRAMA FESTIVALS
Bishopstoke Players love to take part in drama festivals, and recently performed 'What If?' and 'More Than I Was To You', both by Peter Yates, at the Totton Festival of Drama.  It was great to be performing again after all these months!
We'll also be performing 'What If?' in the Maidenhead Drama Festival on Saturday 10th July, so if you happen to be near Norden Farm Centre for the Arts in Maidenhead, please come and support us!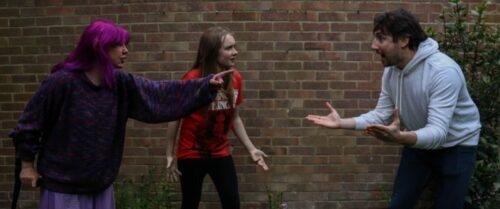 AN APPEAL
We're missing copies of six (only six!) of our programmes since we started in 1947.  If you have any of these old programmes from Bishopstoke YLU Players or Young Leaguers Union (our old names) tucked away somewhere – maybe you're doing a house clearance? – please do get in touch as we'd love to take a copy of them: 1948 'Lights Out at Eleven', 1953 'Family Drama', 1955 'Happy Days', 1957 'Half Holiday', 1962 'A Basinful of the Briny', 1964 'Home for Christmas'.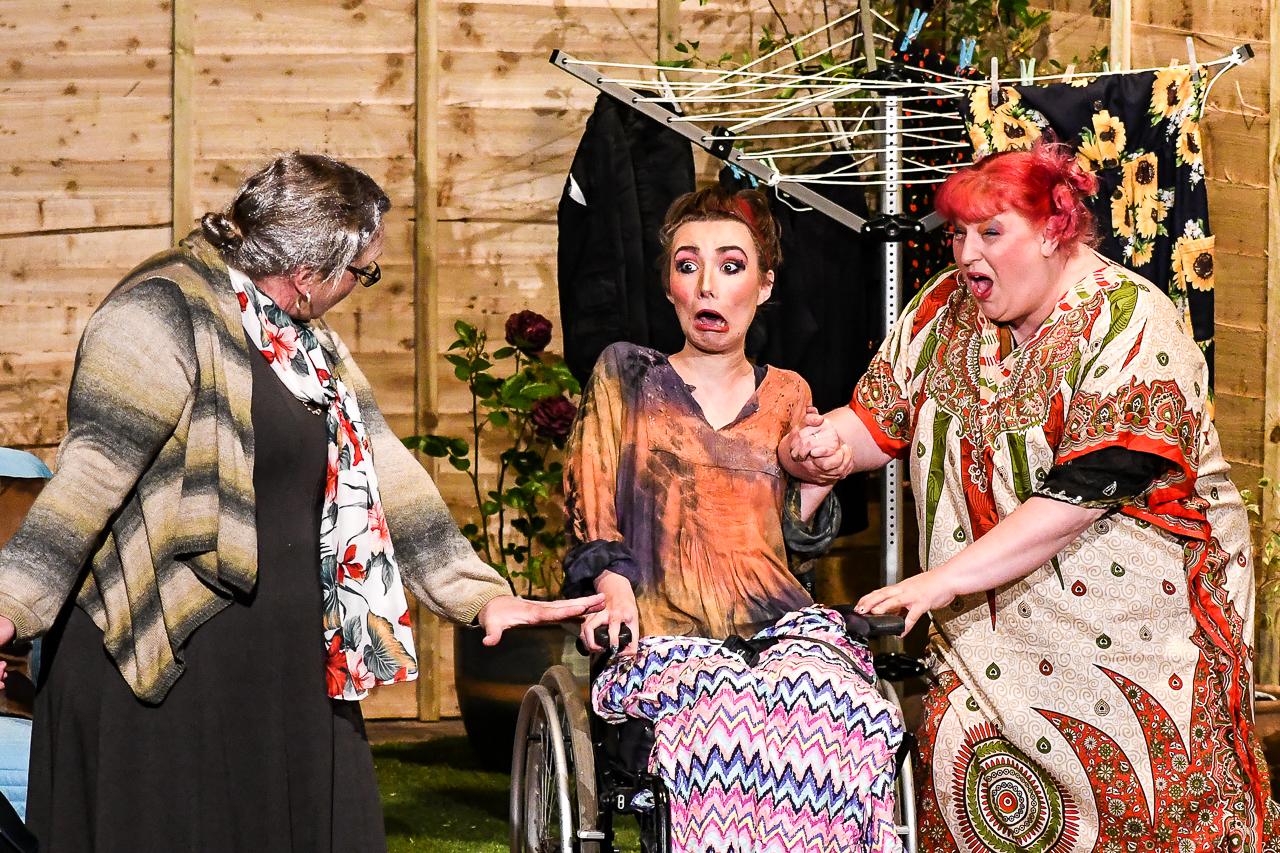 ABOUT US
Bishopstoke Players is an amateur drama group based near Eastleigh, Hampshire. We present three full-length plays each year in January, May and September, and perform in one-act drama festivals throughout the south.
We were founded in 1947 to raise money for Action for Children and since then have presented over 200 dramas, comedies and pantomimes, raising thousands of pounds for charity.
FIND US
Our performances and rehearsals generally take place in Bishopstoke Memorial Hall, Riverside, SO50 6LQ, although the hall is currently closed and its future unknown.  What3words: ///author.just.backup
On street parking is available nearby; we're near a bus route (Bluestar 2) and are half a mile from Eastleigh railway station.
The hall is located next to The Anglers Inn (very convenient for socialising after rehearsals and performances!).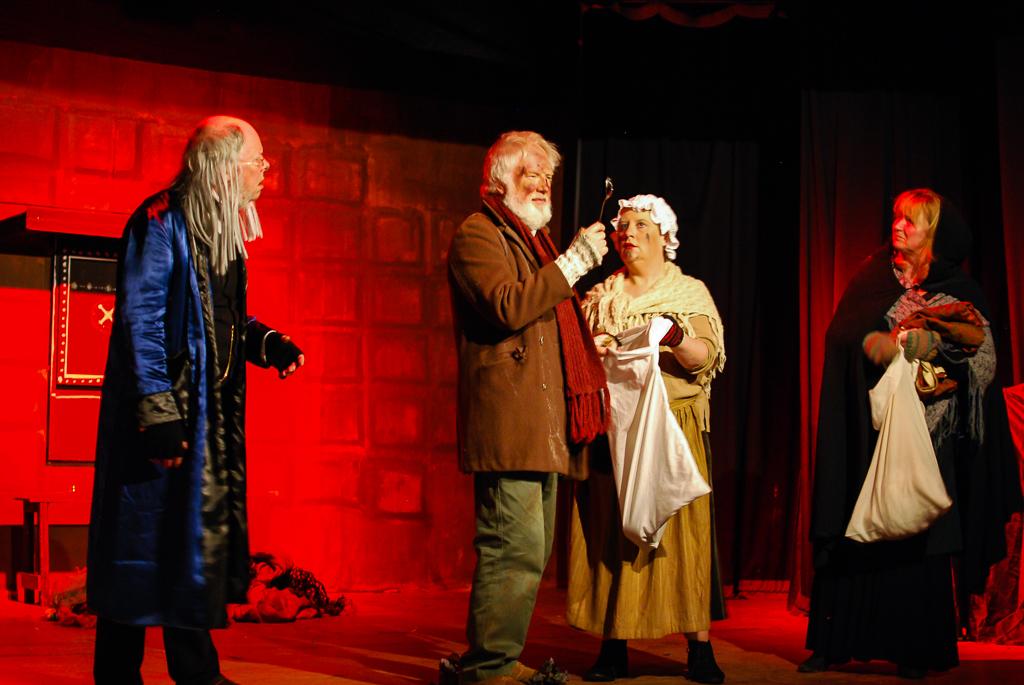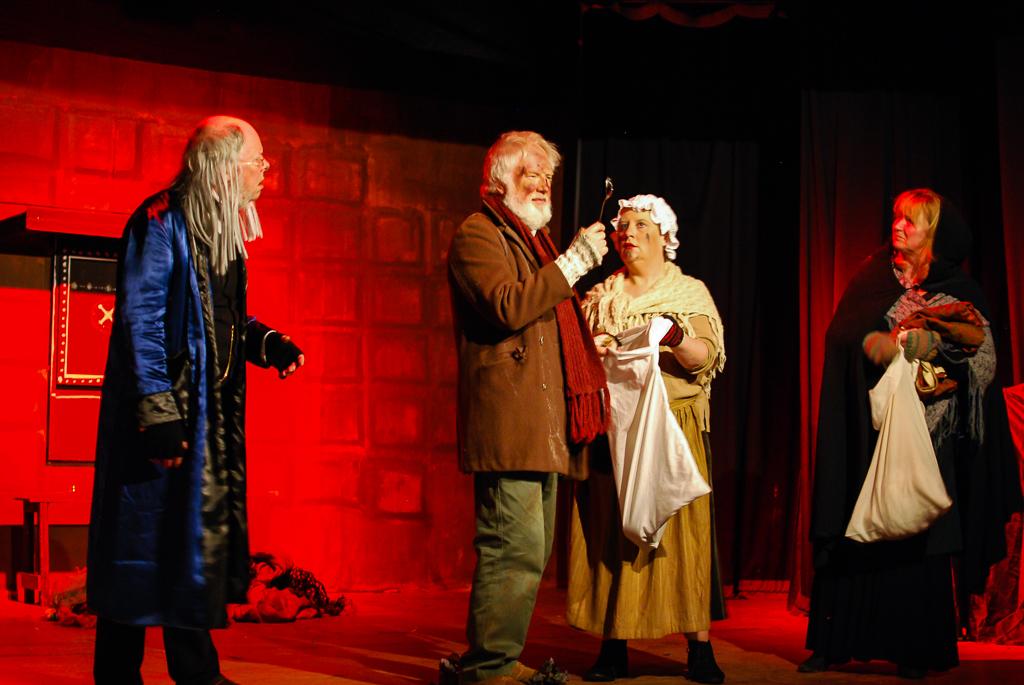 PATRONS
Our Patrons are our premier league of supporters! For £25 per year Patrons receive a reserved seat at each of our productions.
If you would like to become a Patron, please contact us.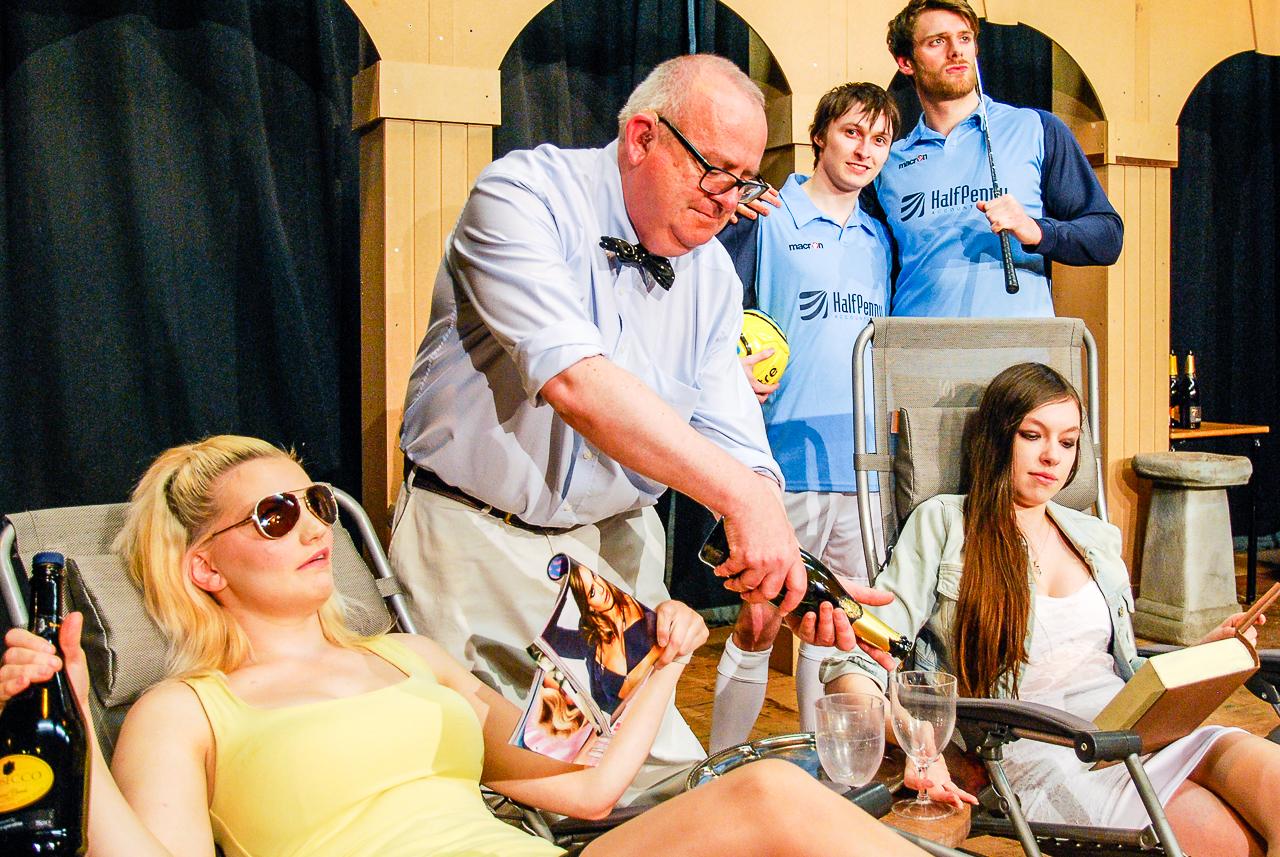 JOIN US
Are you just itching to get up on our stage to show us what you can do? Or would you prefer to take a backstage role? Or maybe you simply want to be part of a show but don't know exactly what?  Just pop along and meet us to find out more.
ACTION FOR CHILDREN
We are proud to have supported Action for Children since 1947.
Why not take a look at their valuable work and maybe see if you are able to help them as well?